Our gorgeous boy is now two years old!  TWO!!!  I can hardly believe it!  Don't you also feel like the time has flown?
This morning we went to a bris and it took me back to Yirmiyahu's bris, when we publicly announced the Trisomy 21 diagnosis.
Down syndrome.  It looks like this.
Curious.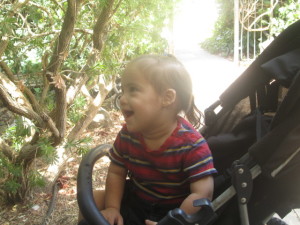 Engaged.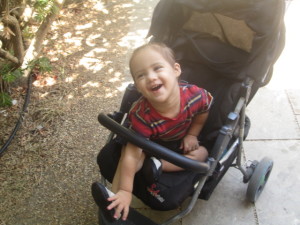 Flexible.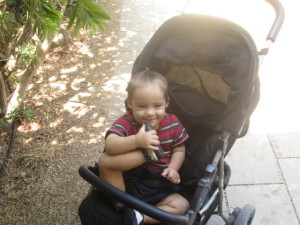 Interested.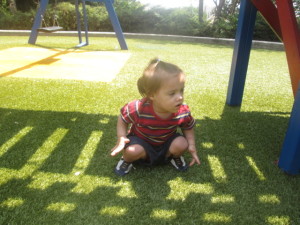 Contemplative.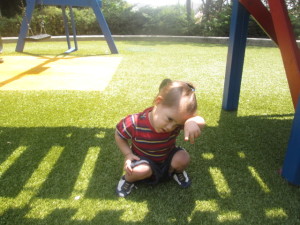 Active.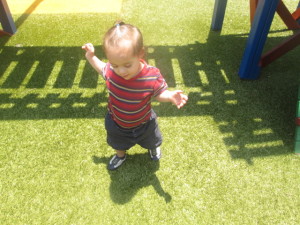 Loved and loving.
Proud.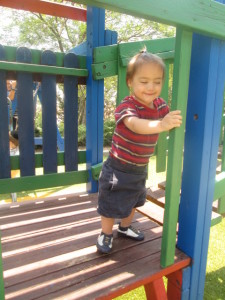 Playful.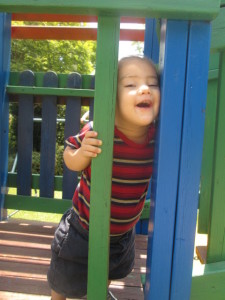 Yirmiyahu – smart, healthy and OURS!!  We are so blessed and so proud of our little boy!
Avivah