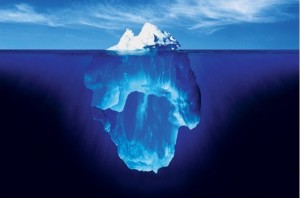 When I began actively rescripting my thinking and actions at the age of 17, what was most helpful to  me was to participate in an interactive weekly support group that was a combination of learning new information, listening to the experience of others and sharing my experience.  This was crucial support for the most important aspect of learning to live successfully with others –  learning to manage yourself and your emotions.
"When you change the way you look at things, the things you look at CHANGE." Wayne Dyer
I see many women who – once they've learned a given approach – intellectually know what they want to do and how they want to do it.  The academic aspect of sharing a different parenting paradigm can be covered in a given amount of hours. But parenting isn't an academic process!
In the past I've given classes for a set number of sessions but would like to do something different now to create a framework for ongoing learning and mentoring.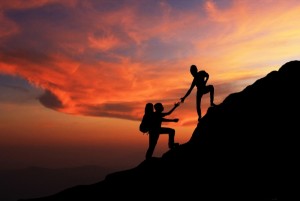 This new group will allow for ample discussion and interaction.  I'll be speaking about shifting your parenting paradigm, sharing helpful insights and practical tools, and talking about lots of different things that relate to you being a happier, more empowered parent.
We'll be meeting from 8:30 – 9:30 pm on Sunday evenings at 4 Nachal Sorek, apartment 8, RBS-A, starting this Sunday, Jan. 10.    The first class will be free and give you a sense of my approach and direction.  After that there will be a fee of 100 shekels a month, with a one month commitment.
If you have more questions, feel free to email me at avivahwerner@yahoo.com.
Avivah