Several readers requested the following recipe. Here you go!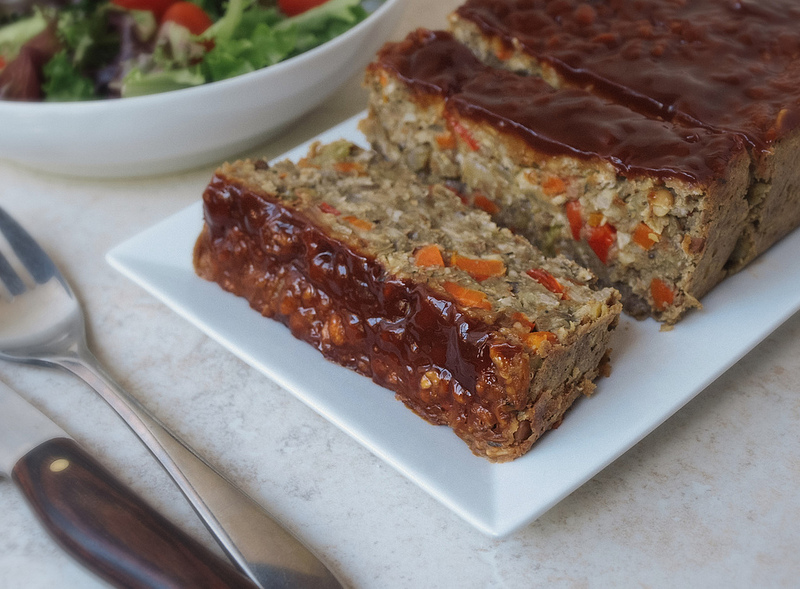 Lentil Rice Mushroom Loaf
1 c. cooked rice
1 c. cooked brown/green lentils
1/2 c. onion, finely chopped
1 c. chopped mushrooms (I used canned sliced mushrooms and don't chop them)
1/3 c. shredded carrots
1/4 c. broth (I use chicken broth)
1 c. quick oats
1 t. parsley
1/2 t. basil
1 t. salt
1/2 t. pepper
2 eggs
Saute the onion, mushrooms and carrots.  Mix in the remaining ingredients.  The spices are just a suggestion, add whatever you like in the quantities you like.
At this point I like to pulse the mixture with a immersion blender so that it holds together well when it bakes. Pour into a pan lined with parchment paper.
Bake in a greased pan at 350 degrees for 30 – 35 minutes.
Eat and enjoy!
Avivah