A couple of weeks ago I got a call from the social worker who is responsible for our foster care file.  She apologized for delay in processing our paperwork, and said that the supervisor was requesting more information about us after learning that Yirmi (age 4) is being homeschooled.
Homeschooling isn't a common choice in Israel and hearing Yirmi isn't in a school framework triggered the supervisor to look extra closely at our case.  She wanted to know: have we ever homeschooled another child, if so, who, why, and how long.  They made additional inquiries beyond the standard application – they wanted to know if he is being taken to the well baby clinic for checkups and to the child development center for therapies, and requested additional medical references to speak to (in addition to those references who are usually requested whom they had already spoken with).
After a long conversation in which I provided all the additional information that was requested as well as a conversation with our pediatrician (who when pressed for a response if there's something suspicious since we don't take Yirmi to the child development center for therapies said, 'What don't you understand?  She's the best mother ever and I would want to be a child in her home!') , our file has now been approved.
So what happens now?  Is it imminent in the near future that we'll be welcoming a new child into our family?  It doesn't seem like that, since we were told we'll need to attend a two day foster care workshop before they will let us bring a child home – and the next workshop we can attend won't be earlier than the end of April.  So unless the agency decides there's a baby who needs a home and is willing to let us defer attendance of this workshop until after we foster a baby, we'll be waiting for a while.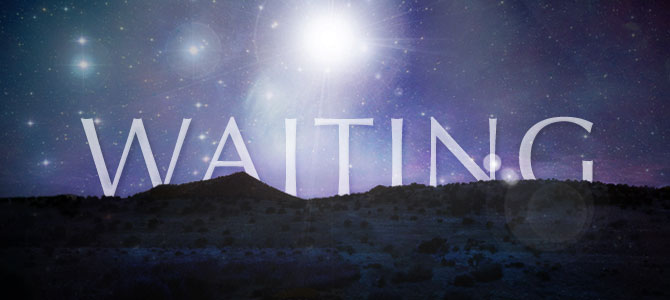 (Not all foster care agencies have this requirement – a friend who does foster care in a different part of the country was surprised by this requirement, since neither she nor her friends who do foster care had to do this for their agency. )
I feel very at peace with this situation as it is.  We've done our part and if and when there's a need for our help, it will happen at that time and only at that time.  I'm not trying to second guess G-d's plans and timing!  When something changes, I'll be sure to keep you posted!
Avivah