We are thrilled and delighted to announce the engagement of our oldest son, Elazar!
You may remember him from a photo last week with his two youngest brothers:
I began writing this blog 10.5 years ago, when he had just turned 13.  Some of you have been reading from the beginning and have watched him (as well as our other children) grow up through all these years.  He has become an amazing young man.
Last week my husband and I had the opportunity to meet the young woman he was dating (we went right from there to pick up Rafael!).  At that point it was clear that his intentions were serious and it didn't take more than a few minutes for it to be obvious to us both what a beautiful person she is and to see what a perfect match they were!
Last night he proposed to this very special young lady.  It brings me so much joy to share with you all our overflowing happiness as he embarks on this new stage of life with his wonderful fiance, Rivkie!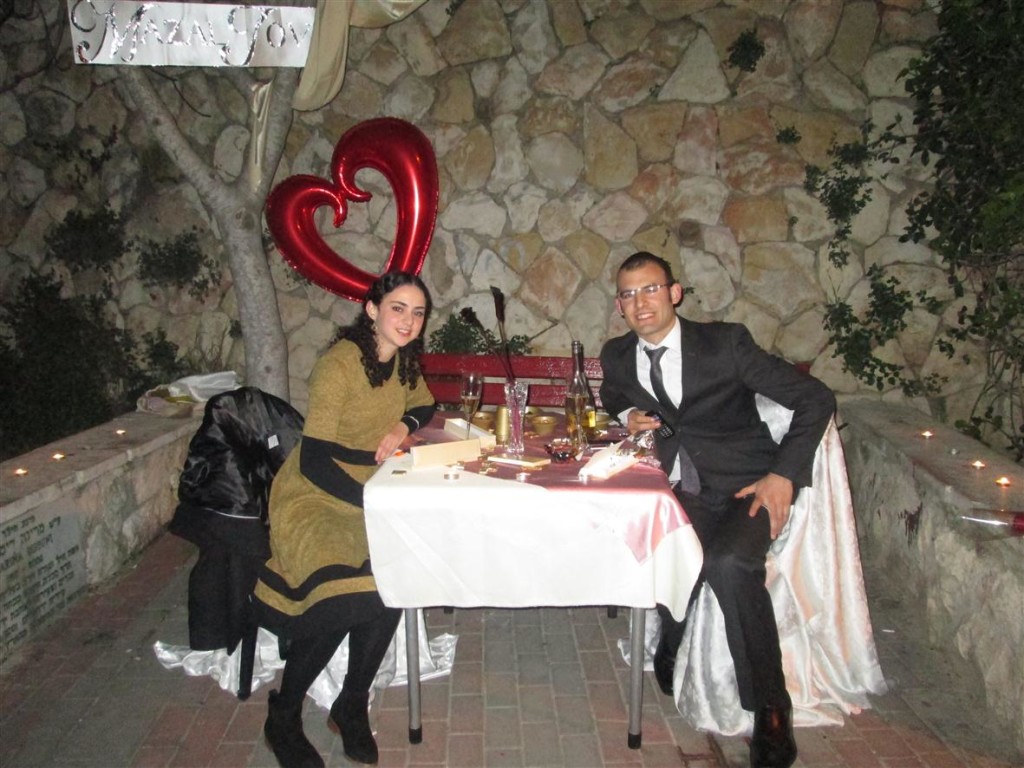 May you all be blessed with abundant good in your lives, and may we all share in continued good news!
Avivah